News/Events
Don't forget to stop by and Heather Allen and I at Indie Book Fest in Orlando August 3rd!
http://http//www.amazon.com/Just-Breathe-ebook/dp/B00AVLTKFE/ref=sr_1_1?ie=UTF8&qid=1363829923&sr=8-1&keywords=just+breathe+heather+allen
New Book Announcement!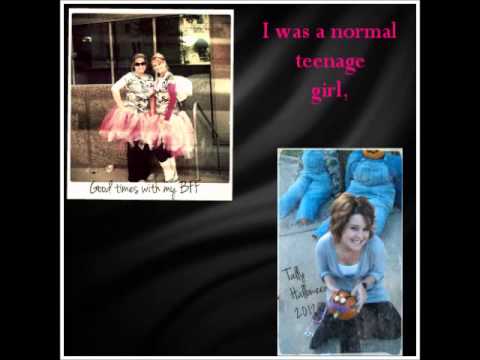 Prince of Wolves Audiobook is for sale on Tantor.com!!!
http://www.tantor.com/BookDetail.asp?Product=B1258_PrinceWolves
UK Elfin Blog Tour Schedule
15th April-
Creation of Elfin on http://www.readingawaythedays.blogspot.com/
Book Spotlight of Elfin on http://www.bethannmaskrik.com/
Review of Elfin on  http://www.booktobookreviews.blogspot.co.uk/
16th April-
Interview on http://we-do-write.blogspot.co.uk/
Review on http://thebletheringbookworm.blogspot.co.uk/
Review on http://www.rachelsbookreviews.com/
17th April-
Review on http://sweetsouthernhome.net/
18th April-
Book Excerpt @ http://readinglittlebitofeverything.blogspot.co.uk/
Review @ http://www.lilybloombooks.wordpress.com/
19th April-
Review @ http://www.authorstowatch.triciadrammeh.com/
20th April-
Review @ http://ljduett.blogspot.co.uk/
21st April-
Review @ http://justinevandale.blogspot.co.uk/
Review @ http://www.princess-paperback.blogspot.com.au/
Cover Reveal for New Indie Author Morgan Wylie!
More Exciting News!!
The ibookstore chose to feature another one of my books on its official blog.  http://blog.smashwords.com/2013/02/apple-ibookstore-email-blast-features.html
These are featured "Breakout Books" and Elfin was selected to be on the banner!  That's a credit to my cover artist for this book, Matt Bagley.
Exciting News From Smashwords and iBooks:
I received this email today from the founder of Smashwords:
Apple's iBookstore today launched a major feature in the US called Breakout Books.  It highlights several dozen titles, many of which are from Smashwords authors.  Your titles, Elfin and Prince of Wolves, were among those selected for this opening collection.
You'll see the feature at the top of the iBookstore.  The New York Times covered the story this morning at http://mediadecoder.blogs.nytimes.com/2013/02/05/apple-to-highlight-self-published-books/
Late last night, I blogged about the feature and mentioned your book here:
http://blog.smashwords.com/2013/02/smashwords-authors-gain-seat-at.html
This type of feature, currently running with heavy exposure throughout the iBookstore, is unprecedented. The selection of titles will continue to be refreshed with new breakout books and remain accessible at its own unique destination on the iBookstore at http://iTunes.com/BreakoutBooks.
Here are the links to my books that were included on the Breakout books:
https://itunes.apple.com/us/book/elfin/id594794380?mt=11
https://itunes.apple.com/us/book/prince-of-wolves/id462923655?mt=11
"Learn more about the Breakout Books feature at the Smashwords Blog," and then hyperlink tohttp://blog.smashwords.com/2013/02/smashwords-authors-gain-seat-at.html